Welcome!
Praise God from Whom ALL Blessings Flow!
Greetings in the Mighty name of our Lord and Savior Jesus Christ! We are glad that the spirit of God guided you here and we consider it an honor for you to visit the Leverette Hill Church website.
We pray that your visit to this website will bless you in a mighty way. It is our prayer that God will continue to meet every one of your needs as you visit with us.
God Bless You!
Pastor Tracy W. Neal & First Lady Connie Neal
"In Excellence For The Kingdom"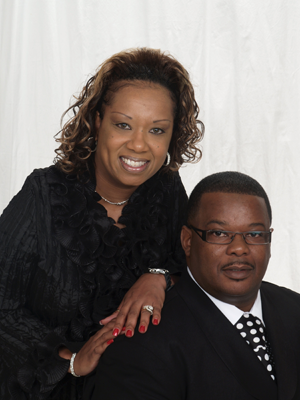 Reminders
Conference Call Bible Study
Every Wednesday Night @ 6:30 PM. Call 1-605-475-5950 and enter Access Code: 3144150#
Sunday Morning Teaching
Join Pastor every Sunday as he teaches at 10:00 AM.
Service Times & Locations
Warm Springs
Morning Worship Service
Every Sunday @ 10:55 AM
Bible Study
Wednesdays @ 6:30 PM