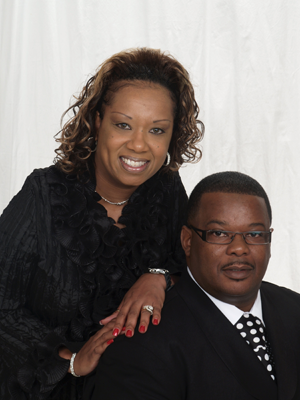 About Us
---
Leverette Hill Mission Statement
The Leverette Hill Baptist Church is a Bible based ministry and strive to evangelize the lost at any cost, equipping, and empowering God's people while we touch our community as well as the world.
We seek to minister to the total person and impact our city and those around us with the uncompromising message of Jesus Christ.
We are committed to the Spirit of Excellence, we are striving to become an oasis of hope within the Meriwether County Community by promoting Christ and serving God's people.
We believe in the Death, Burial, and the Resurrection of Christ. We believe in the Trinity and that God must be worshipped in Spirit and in truth. Our foundation if the Word of God and we believe it in It's entirety. We believe we can do what It says we can be and have what It says we can have.
Tradition to Spirit Led
Leverette Hill Baptist Church is a church that has transitioned from the traditions of men in order to be relevant in the twenty first century and is making an impact in the city of Warm Springs and the world through our various ministries.
---